Meet Lindy
Real Estate is my world, and has been for over 31 years. The constant changes in the business keep me challenged, but it's the relationships that keep me excited. Having the privilege to guide generations from buying their first home, to choosing that perfect location for downsizing, I am there every step of the way.
My acute understanding of every aspect of a transaction combined with my strong ethical standards, are the basis of the lasting relationships that I feel so privileged to have. My commitment to stay abreast of changing real estate standards along with a keen understanding of local markets, has helped me consistently be acknowledged as a high achiever in the industry. However, it is the referral and return of past clients that is truly important to me, and ultimately why I continue to be passionate about my chosen profession.
It all starts with an idea and a conversation!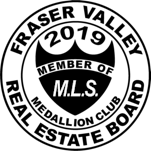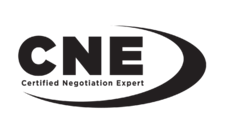 Meet Monica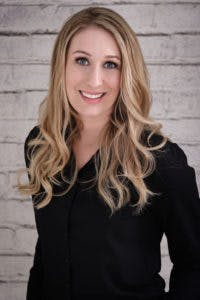 After graduating university with a B.A. focused in Psychology and Business, Monica began working in the computer software industry. Fast forward a few years, and Monica is now responsible for helping many of Canada's largest property management companies implement effective fire safety planning and training strategies across their portfolios. Monica is excited to bring her project management and client relations background to the real estate industry.
Monica's driven and inquisitive personality is well suited to the fast-pace, always evolving real estate industry. Though the industry moves quickly, Monica understands the importance of slowing down and taking the time to connect with those around her.
Please don't hesitate to reach out if you want to connect with Monica and Lindy about recent market trends or your real estate needs!